Store
Keystone State Baseball & Softball Academy is an Under Armour Facility. We are proud to offer Under Armour apparel and equipment 365 days a year online and on a limited basis at the Academy. Feel free to stop by and take a look at the Keystone State Academy and Keystone State Bombers apparel we have to offer. Please contact the Keystone State Academy office at 717-665-0901 if you have any questions regarding any of your apparel needs.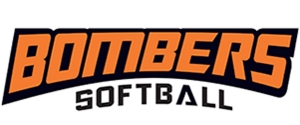 Get geared up for spring in time for Christmas by ordering now at the online Bombers store! Softball clothes are also now available for the Bombers softball Teams!
Get yours by clicking below:
+ Order deadline for Christmas is November 26, 2017!