Store
Keystone State Baseball & Softball Academy is an Under Armour Facility. We are proud to offer Under Armour apparel and equipment 365 days a year online and on a limited basis at the Academy. Feel free to stop by and take a look at the Keystone State Academy and Keystone State Bombers apparel we have to offer. Please contact the Keystone State Academy office at 717-665-0901 if you have any questions regarding any of your apparel needs.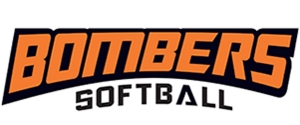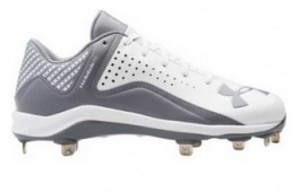 Under Armour Apparel/Equipment Store
+ Order deadline for Christmas is November 22!