Upcoming Events
CAMPS / CLINICS / PROGRAMS
Success on the field requires hard work, dedication, and proper instruction. The following camps, clinics and programs are currently being offered to allow players to improve their skills in a variety of areas. Check back frequently for additonal programming offerings as the schedule will be updated throughout the course of the year.
---
CURRENT KEYSTONE STATE ACADEMY PROGRAM OFFERINGS
---
CURRENT PREP BASEBALL REPORT EVENT SCHEDULE
---
Arm Care & Velocity Training Program ::
Date: Monday December 11, 2017
Time: 6:00 PM



Arm Care & Velocity Training Program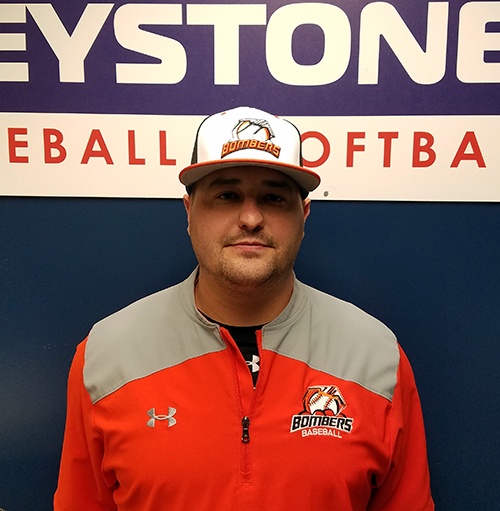 This is a six week program designed to assist all players in the development of throwing velocity while also learning proper arm care management techniques that can be applied moving forward. Sessions will be offered twice per week from 6:00pm to 7:00pm on Mondays and Thursdays. Keystone State Academy instructor Joe Hruska will lead the instruction for this program. For further details and to register by phone contact instructor Joe Hruska directly at 814-282-9329.
* For a video preview of particpants in action in previous year's programs CLICK HERE.
* Participants will have the opportunity to register for one session per week (6 total sessions) or for two sessions per week (12 total sessions).
* * Participants selecting the One Session Per Week option will be able to pick the night they would like to participate each week. The night that each partcipant attends may vary from one week to the next depending on their schedule. (REGISTRATION FEE FOR ONE SESSION PER WEEK = $250)
* Participants selecting the Two Sessions Per Week option will participate on both nights each week. (REGISTRATION FEE FOR TWO SESSIONS PER WEEK = $350)
Date(s): Nov 6, 8, 13, 15, 27, 29 Dec 4, 6, 11, 13, 18, 20 Jan 8, 10, 15, 17